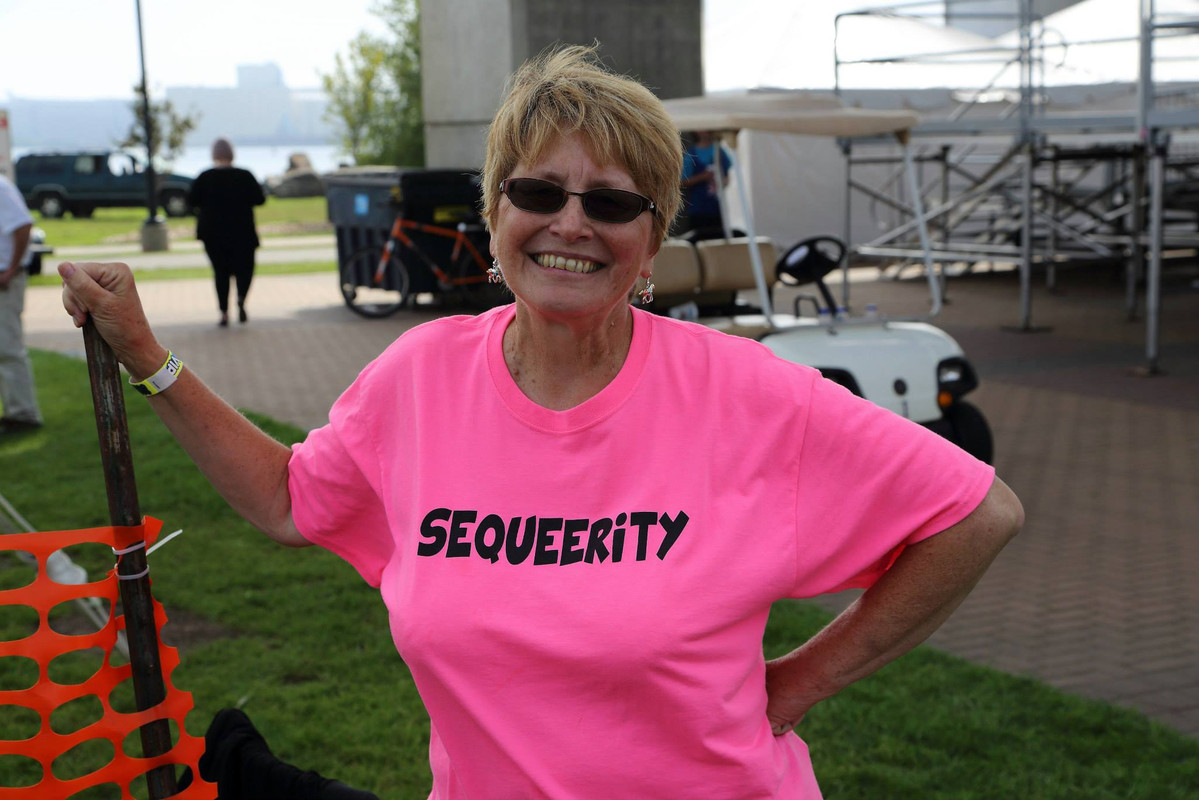 Duluth Superior Pride would never happen if it weren't for all of the amazing volunteers. Our entire Pride Committee are all volunteers, however it takes more than just the committee to put on a great weekend. We need numerous volunteers to pull it off.
One of the best ways to get involved is to come to a pride planning meeting. These occur the first Tuesday of each month alternating between The Main in Superior, and the Duluth Flame. We discuss and plan upcoming events.
You can also join our email list for volunteers, to help out at various fundraisers throughout the year, and at the main festival. Our volunteer coordinator will keep in touch with you regarding events you sign up for with them.
2019 Meeting Dates & Locations: All meetings start at 7:30pm:
February 5th – The Main Club
March 5th – Duluth Flame
April 2nd – The Main Club
May 7th – Duluth Flame
June 4th – The Main Club
July 9th – Duluth Flame
August 6th – The Main Club
Addresses of locations:
The Main Club: 1217 Tower Ave, Superior, WI 54880
The Duluth Flame (downstairs bar): 28 N 1st Ave W, Duluth, MN 55802
Questions? Send us a message…. Please include what you would like to volunteer for if there's a special event you would like to lend your services to, or if you have no preference and are just willing to let us place you where we need you. Thank you so much.