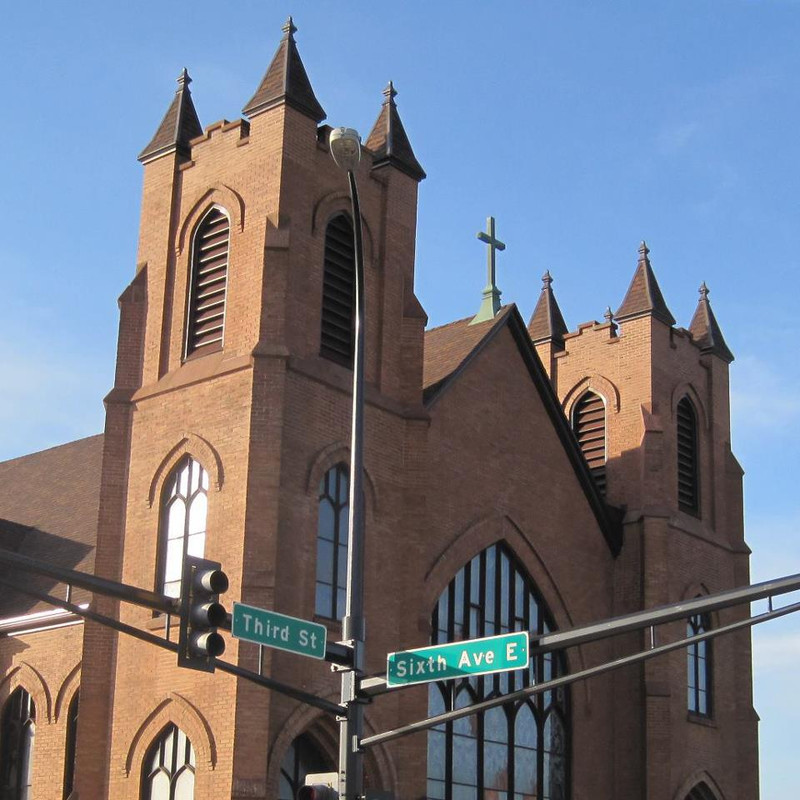 Gloria Dei Lutheran Church is proud to be hosting this year's Duluth/Superior Pride worship service on September 1st. Gloria Dei is located on the corner of 6th Ave. E. and 3rd St. in Duluth. The worship service begins at 10:00am. Coffee, juice and a light continental breakfast will be served before the service beginning at 9:00am.
Gloria Dei has been a welcoming congregation for over 20 years. They have hosted the Pride worship service before and are excited to be doing so again.
Gloria Dei is currently the home to larcc (LGBTQ2+ Arrowhead Resource and Community Center).
Remember, where ever you are on your journey, you are welcome at Gloria Dei.